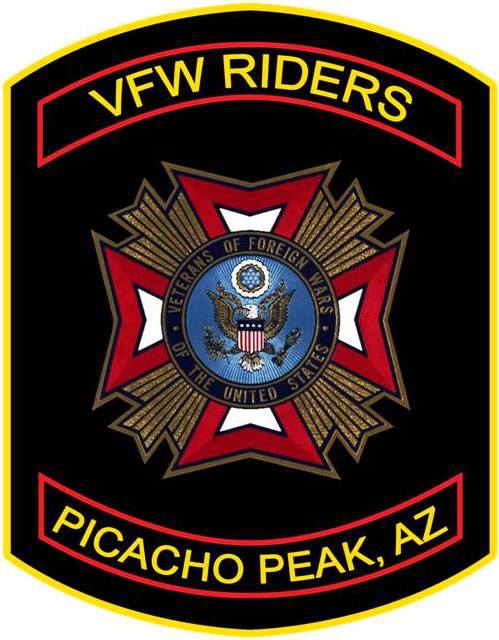 District 10 VFW Riders Group
Charter Post 1677 Casa Grande
Contact: Al "Big Al" Gramando 520-705-7990 or email: alg@azci.net
The VFW Riders Group is made up of VFW members from the following Posts:
Superior Post 3584

Apache Junction Post 7968
Go to the calendar to see where the next meeting will be held. Monthly meetings are held on the 2nd Saturday of the month.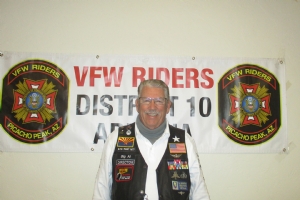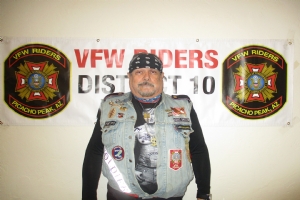 Dir. Allan "Big Al" Gramando Asst. Dir. Fredrick "Bogie" Borgards'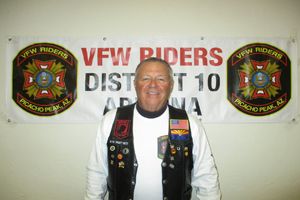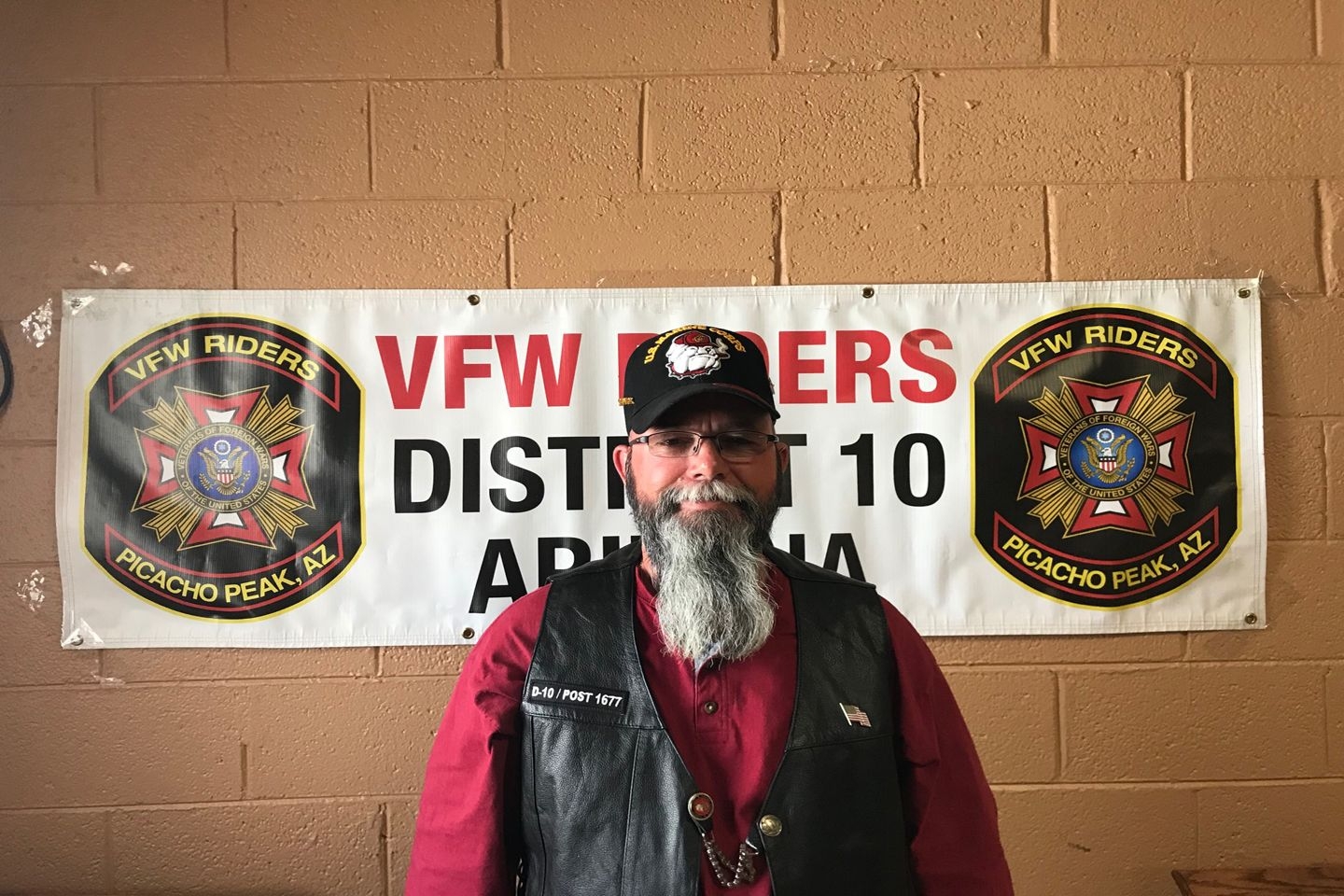 Treas/Road Capt David "DC" Hood Secretary Hugues "Taz" Byrne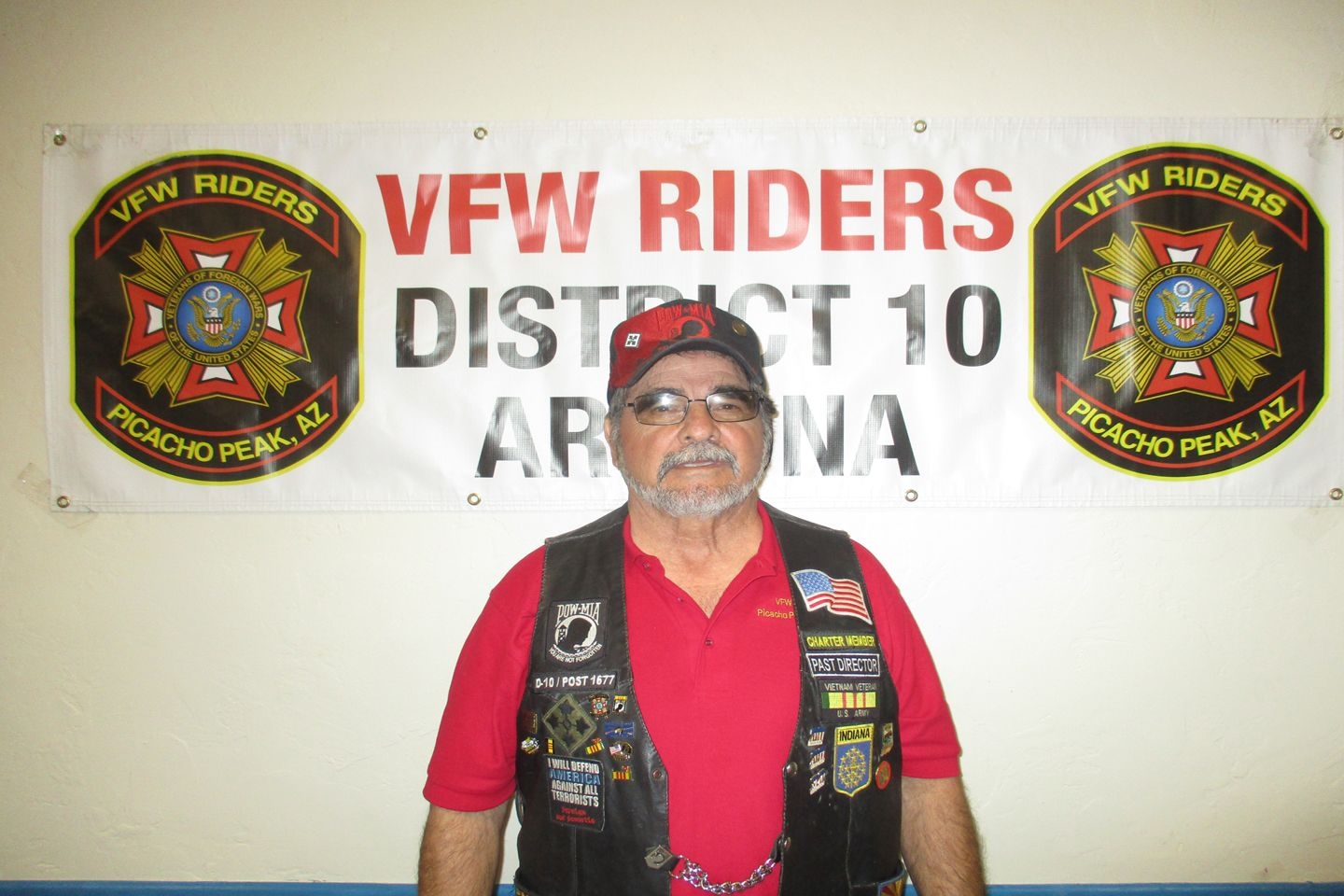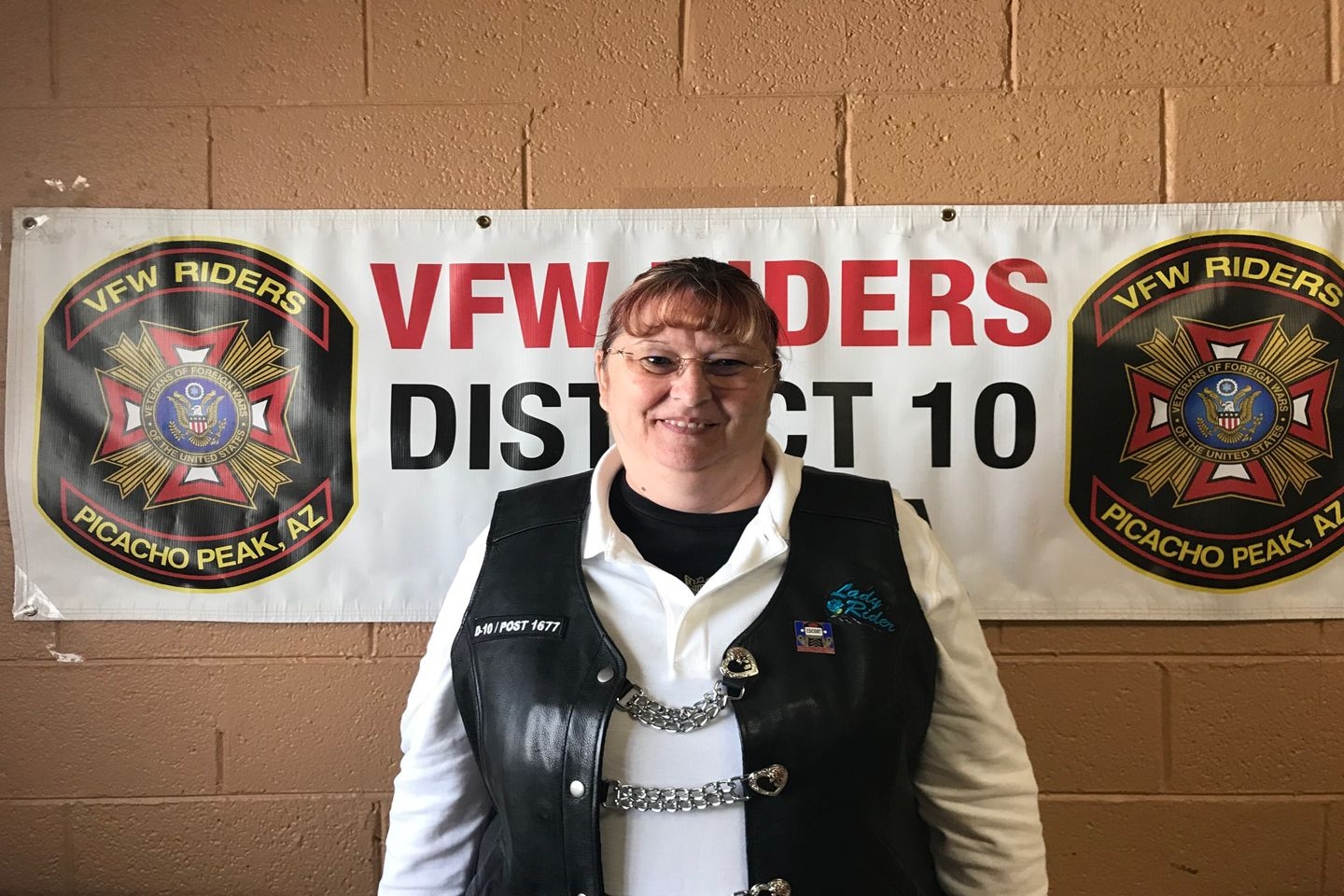 Quartermaster John "Colonel" Villegas PRO Lori "Tazette" Byrne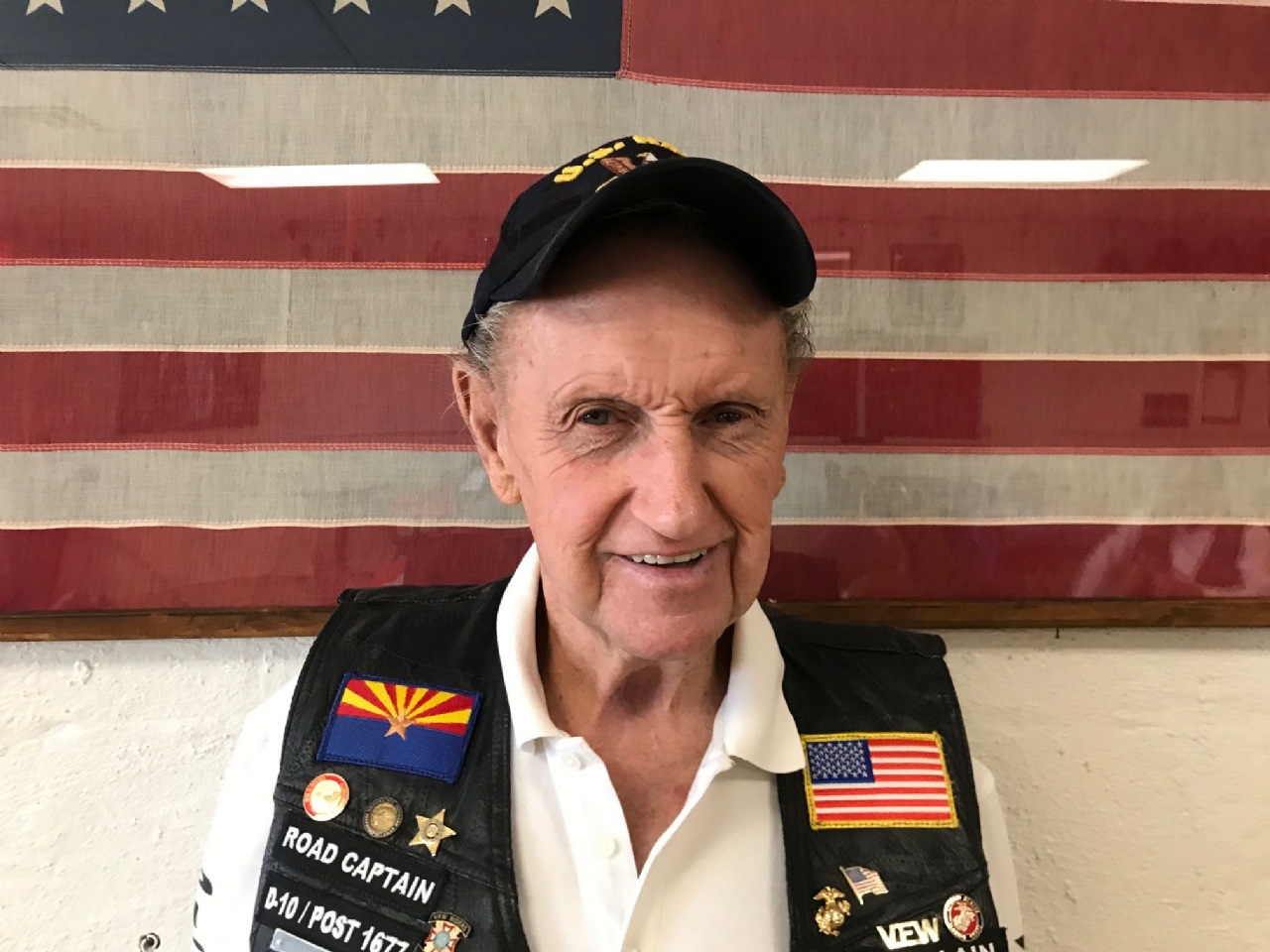 Chaplin
Buddy "Buddy" Helscel Sgt at Arms Steve Horlacher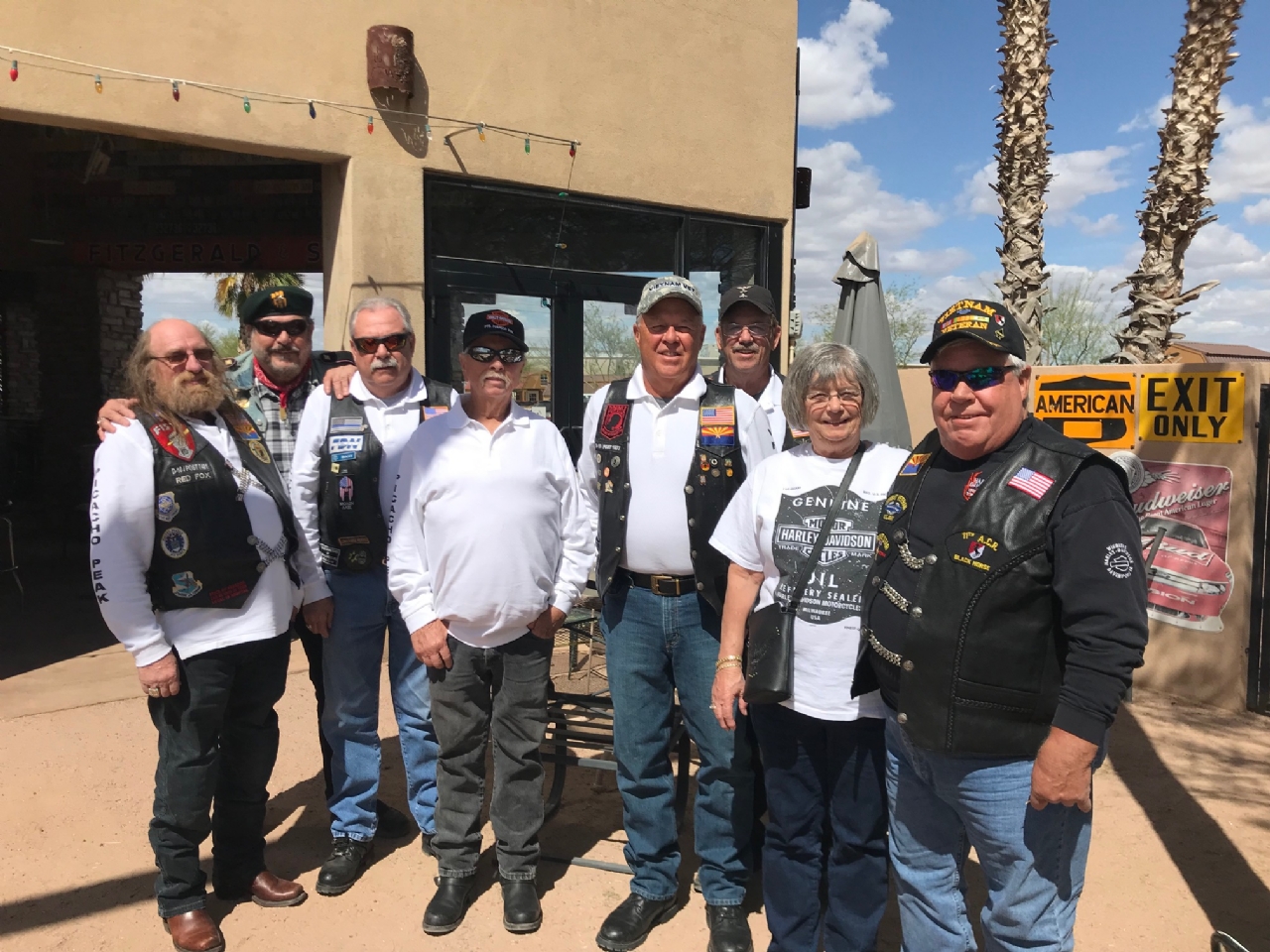 April 6, 2019 Raceway Bar & Grill in Maricopa. Nice ride, beautiful day and great food!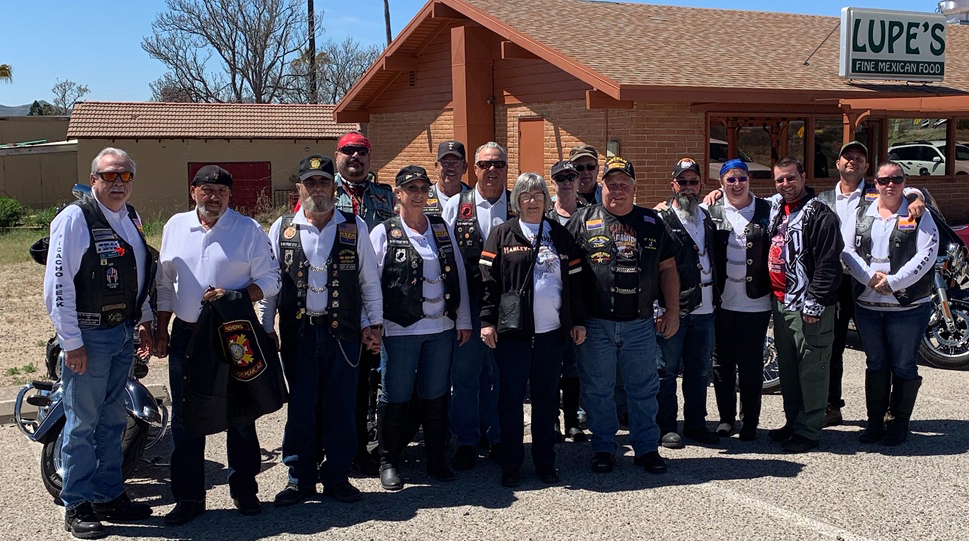 March 29, 2019 166 mile Fun Ride! Casa Grande to Coolidge VFW to Oracle Junction (Lupe's Mexican Restaurant to Winkleman to Superior VFW to Florence to Coolidge VFW Fish Fry.